Extras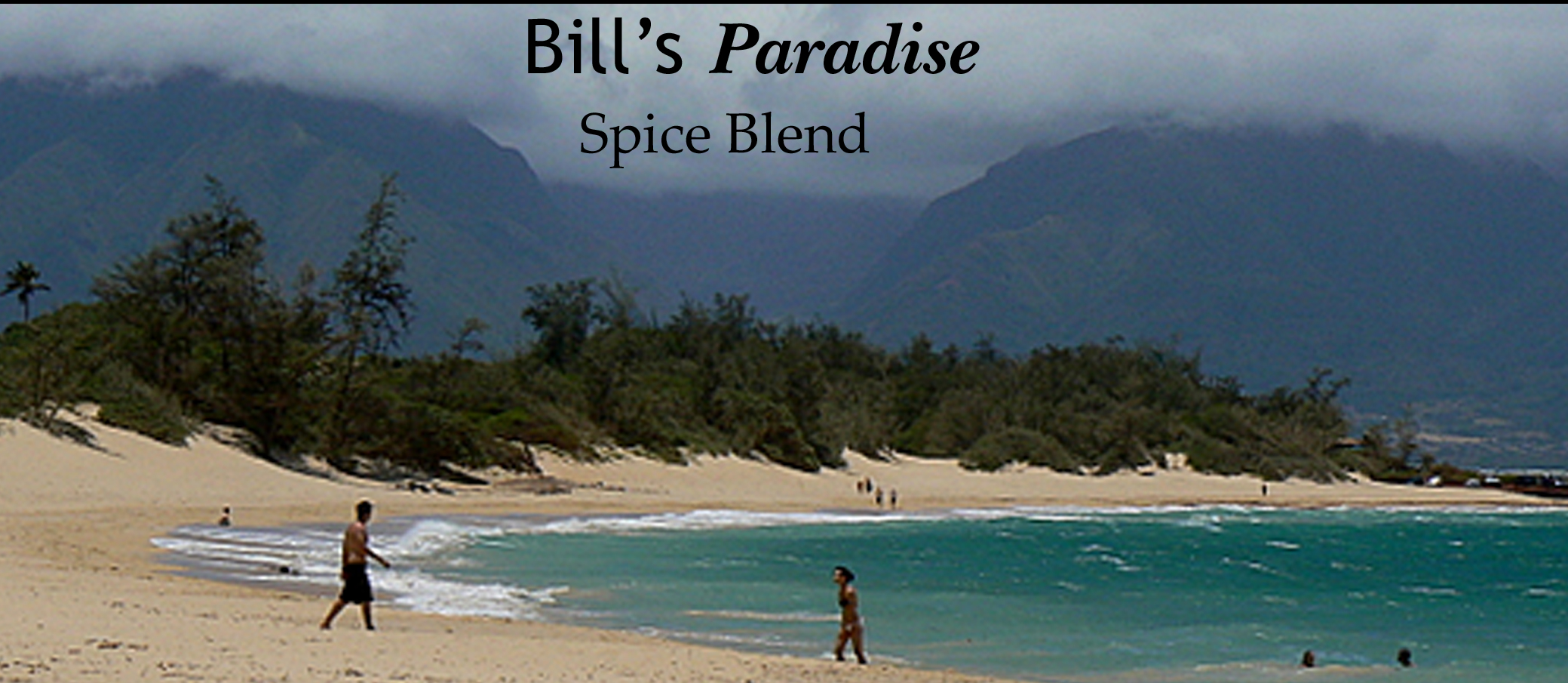 "It's Good On Everything"
I'm taking orders now for my special blend of 16 all-natural herbs and spices. This blend is good on everything that flies, swims, or crawls. It's great on popcorn and I've even tried it on ice cream! I use it in my "Bill's Paradise Barbecue Sauce", in my "Bill's Paradise Almost Famous Chili", as a spice rub, in home-made salad dressings. It's great sprinkled on a baked potato.
It doesn't change the flavor of what it's on, but it adds depth of flavor and natually enhances the flavor of any food.
You can order a big 6-ounce jar now through Paypal for $7.00 plus shipping.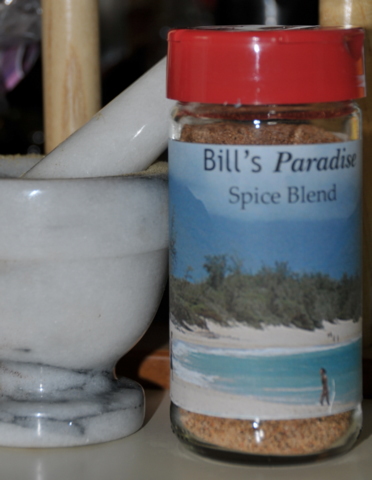 ---
I Teach CPR!
I'm a registered Medic First Aid CPR/AED instructor. The course includes basic first aid.
Check here for details on First Aid Instruction.
---
---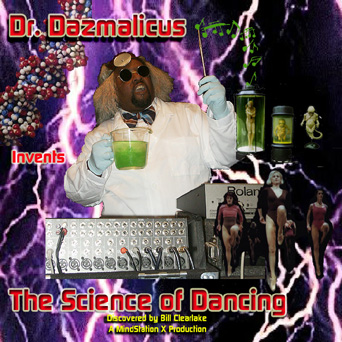 Doctor Dazmalicus has been in hiding for 31 years following the mysterious explosion and fire in his high school auditorium in 1973.
In the meantime he has been conducting dance music experiments in a secret laboratory somewhere on America's West Coast. The laboratory was almost discovered after one of his dance clones escaped and started a minor commotion at an Oakland, California club. The result later became known as "The Electric Slide." Dr. Daz managed to retrieve the clone before the "Clone Dance" caused any further harm.
The Clone Dance causes dancers to enter a trance state wherein they mimic the movements of other dancers until everyone is doing the same movements. In early experiments, the subjects stayed in the trance state for days -- cloning the movements of people around them like demented mimes.
Dr. Dazmalicus and his clones have since gone on the lam. He moved the laboratory to a secret jungle location where he is continuing to conduct dance music experiments with his army of dancing clones.
I managed, with great difficulty and danger to myself, to obtain a copy of Dr. Daz's latest experiment called, "The Science of Dancing."
WARNING! This music is highly experimental and may induce a permanent trance state! You may become a Dance Clone!
Available NOW!!
This is almost an hours' worth of badass house and trance. I've handed a couple of copies to some hot DJs for their reaction.
DJ Ephlat says, "Damn!"
DJ Jamie told me during a recent party, "Kick that other DJ off and take over!"
So if you wanna get folks dancin' at your next party,
As Dr. Dazmalicus says, "You Will Dance!"
---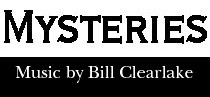 Music by Bill Clearlake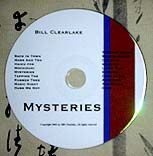 I've been playing music since I first picked up a guitar at 12 years of age -- 1967.
Ben Ramsey wrote the movie, "The Big Hit" (starring Mark Wahlberg, Lou Diamond Phillip, Christina Applegate, Bokeem Woodbine, Antonio Sabato Jr., China Chow and Avery Brooks). I produced music for Ben's first full-length movie, "Off White", which launched his filmmaking career, and for a Tai Chi exercise video Ben produced called, "The Eight Treasures" featuring ex-Federal Police officer and martial arts instructor, Glenn Hairston. My many musical influences are:
Jazz fusion - Chick Corea, Herbie Hancock, Weather Report
Progressive rock - Yes, King Crimson, Pink Floyd, Van Der Graaf Generator, Premiata Forneria Marconi
Electronic music - Kraftwerk, Moody Blues, Depeche Mode
Classical - Beethoven, Debussi, Ravel

There are 14 songs on the album produced in three different studio settings (my home studio; my brother's studio in Los Angeles, California; "The Spying Game" produced at Pio Winston's home studio in Oakland, California). The total length of the CD is about 70 minutes.
On the CD, I play Hohner electric and Fernandes acoustic guitars, midi guitar using a modified Yamaha electric and an IVL Pitchrider MIDI converter, a Yamaha TX81Z rackmount synth, Alesis HR-16 and Boss Dr. Rhythm DR-550 drum machines, Roland MC-505 Groovebox, Kawai K1and Kurtzweil K2 keyboards. Some of the interesting sound effects came from the Alesis Quadraverb I digital reverb unit. I tied some of the songs together using an Alesis MMT-8 digital recorder/sequencer and a Yamaha MT-50 4-track recorder/mixer. My brother's studio had a DAT recorder, so I went all digital then to analog cassette tape. Pio's studio had a nice Tascam reel-to-reel. They both had 16-channel mixers.
Everything went from digital to analog tape to CD, so that's why the sound isn't perfect.
The song titles are:
Back In Town
Mars And Ten
Haiku For Mochizuki
Mysteries
Tapping The Rubber Tree
Magic Night
Dubs Me Not
Thermal Shock
Sparse Matrix
One Fine Morning
Later That Evening
Devil In Me
Anoconda
The Spying Game
Mars And Ten was an actual street intersection at Burning Man in 1999. Ten being the ten o'clock radius and Mars being one of the concentric streets.
Haiku For Mochizuki was written for a Japanese co-worker back when we worked for Kyocera Unison World in Berkeley, CA. There's some history there involving Kyocera's desktop scanner and speed Reversi during breaks but I won't go into all that here.
Thermal Shock is the name of the camp I used to be part of at Burning Man. Our theme was a big misting tent. Thermal Shock is still around over by the 3:00 Ranger substation.
When I was still a sofware QA engineer (it seems like ages ago) my boss liked to used Sparse Matrix testing. The song is like that -- sparse, yet complete.
In "Anaconda" I tried to capture the mood of a deep, steamy, swampy jungle. The rhythms and the haunting, floaty pan flute help set the mood.
Pio Winston plays keyboards, synths and sequenced "The Spying Game." I did the final mix. I play both guitar parts in the mix -- very cooul.
---
Look here for complete works and works in progress.